Hadieh Afshani
Hadieh Afshani is an artist, art educator (Union County college, NYC schools, private art classes), and curator at RE:ARTISTE International Art Organization. Born in Iran, she lived in Australia for 10 years and is based in New York now.
Ms.Afshani's works adopt a metaphorical and poetic approach to the process of immigration, displacement, adaptation to an unknown place, and the consequent transformation of identity from the perspective of an eastern woman.
The human psychology that keeps us hopeful in the situations that can cause a sense of depression and loss, the death of love ones, immigration and changing places are the themes for Afshani's art. Her paintings can be seen as representing a state of claustrophobia in as much as they speak to the closed hermetic spaces of the displaced person/migrant. Afshani tries to show how space becomes place and how, for the immigrant, every new space is haunted by a prior one.
Hadieh Afshani earned a Bachelor in Fine Arts (painting/drawing) in her home town, Tehran, before her immigration to Australia, following this up with a Master of Arts from Griffith University – Queensland College of Art (QCA), where she was lecturing and tutoring in Fine Arts. In 2016 she received her Research Degree from Griffith University.

Hadieh's works are figurative. Their motifs are taken from life such as a figure indoors, domestic interiors, landscapes (trees). She uses oil paint and applies layers of scrambling and glazing in the same way as Baroque painters traditionally did.
Ms.Afshani is a national and international award winner and has been a finalist in numerous Australian and international art awards and competitions.
In 2014 she achieved a respected national Award in Sydney called St George Art Awards 2014 at Hurstville City Museum& Gallery.

Solo shows:
New Mexico, 2017

Capalaba, Australia, 2015
Awards:
A.M.E. Bale Travelling Scholarship and Art Prize 2014 and 2012, Gallery of Glen Eira City Council| Melbourne

Queensland Regional Art Awards 2014

Redland Art Awards 2014 and 2010, Redland Art Gallery

Kenilworth painting prize 2014, Kenilworth Arts Council

Queensland Figurative painting prize 2014, RQAS- Petrie Terrace Gallery

Lethbridge 10000 Small- Scale Art Award, 2012-2011-2010

Highly Commended in the Harold and Agnes Richardson Memorial Drawing Prize 2012
Shows:
In 2011 she had her first solo exhibition named "Absence and Presence" at Project Gallery of QCA South Bank in Brisbane.

In May 2014 she had her second solo exhibition in South Bank, Brisbane city called "Hope Tree".

Group shows such as "Shadow of a Mouse- Behind, beside and beyond the animated image", Griffith Film School- Petrie Terrace Gallery, October 2013

And "Full Circle- The Julian Ashton Influence" 2012 and 2013, Royal Queensland Art Society, Brisbane.
She also have been a finalist at International Art Awards and Exhibitions such as:

Finalist at the International Juried Exhibition "Show Your World" at RE:ARTISTE, New York 2015

Finalist of the 9th Arte Laguna 2014 at Venice, Italy and a Finalist in Young International Contest of Contemporary Art 2014 at Florence, Italy.

In 2015 she was awarded in Chelsea International Art Competition 2015 in New York City.

In 2015 she received an Honorable Mention in "Drawing" competition of Art-Competition.net.

Finalist of the international art competition and juried exhibition "Show Your World", New York, USA.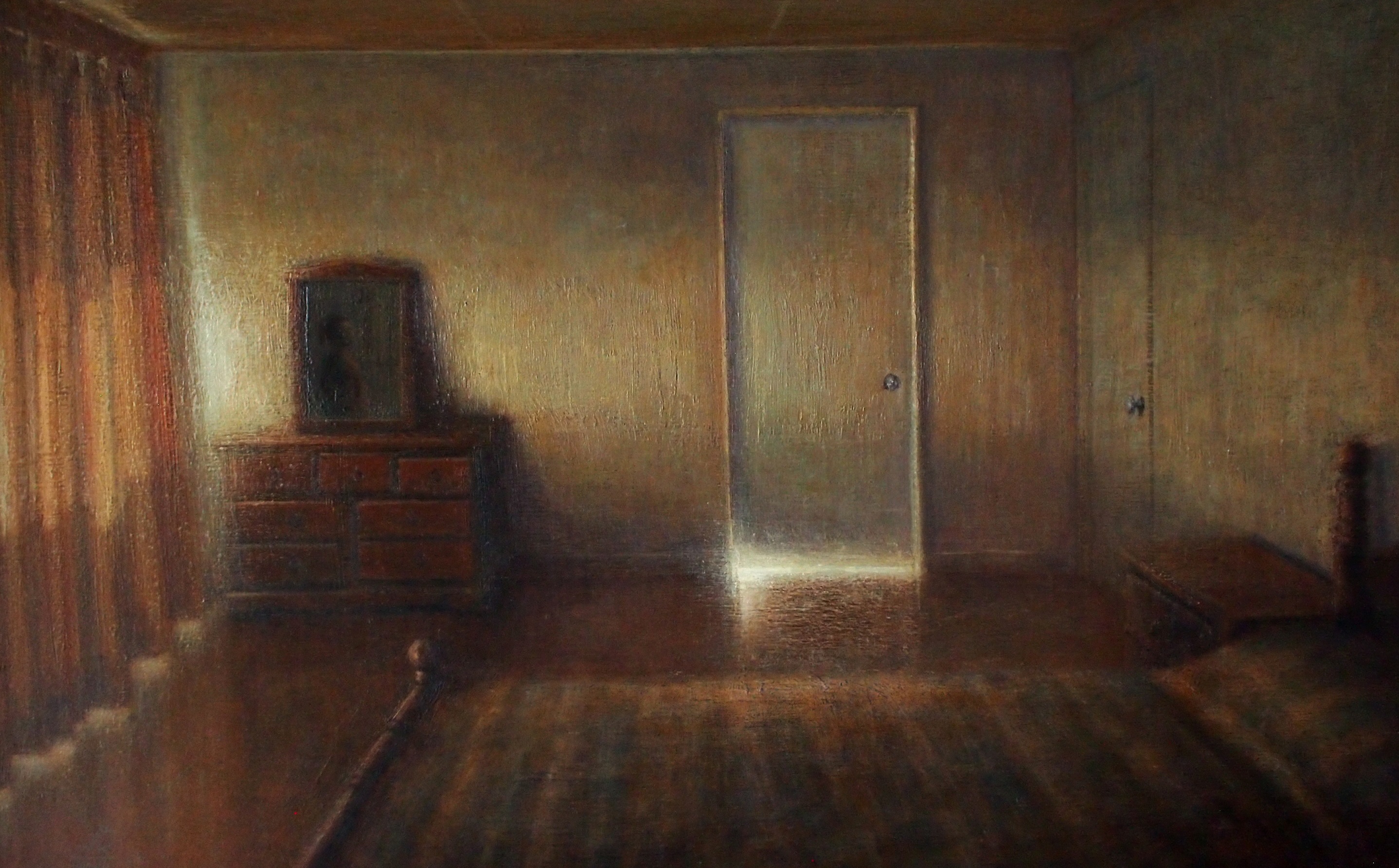 Hadieh Afshani, "Float Of Hope In Transit"
There are no products listed under this category.