Services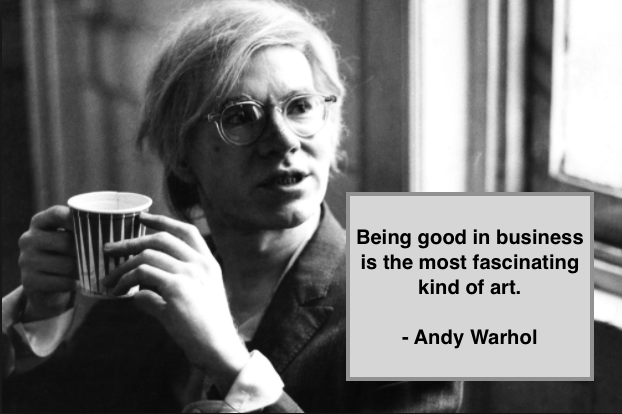 OUR SERVICES
Social Media Accounts Maintenance
Smart Social Media presence is essential for artist career. With more than 1 billion Facebook users, 250 million monthly Twitter users and 400 million people on Instagram, it goes without saying that you need to be there to show your art. Don't have time to cope with Facebook, Twitter, Instagram, Pinterest, Tumblr, LinkedIn and more? We will create and manage your professional pages. Do not miss the opportunity to connect with people from all over the globe. Get discovered! We will maintain (curate, post, manage content, answer the questions) your social media accounts while you are focusing on making art.
Your Website
Your website can be anything, from one introductory page to a fully functioning e-commerce art gallery. We will build your website, considering your goals and budget. Along with that, we will help you setup your blog page and will provide guidance on content management and social media integration.
Business Consultations / Workshops
Ready to start your independent artist entity? This information is essential for you:
learn about different business formations (individual proprietorship, LLC, corporation) - we will help you decide what is right for you;

learn how to register your business in the states of New York and New Jersey - we will provide the guidance;

learn basics of taxation, records, and reports - we will focus your attention on the important requirements and deadlines.
Artist Statement
Artists often underestimate the importance of a properly written artist statement. Artist statement is NOT your bio. Writing a concise and fitting statement is a big challenge. A well-written artist statement will build an important bridge between you and your audience. It will help communicate your message to better connect industry professionals to your art. RE:ARTISTE will help you draft or edit a comprehensive, strong and effective artist statement. Please contact RE:ARTISTE, and we'll help you get started.
Event Management
From a networking meetup to your solo & group show, RE:ARTISTE will plan and manage your event. We will help you strategize your ideas, curate and host your Show, Reception, or Workshop. Send us your ideas and venue requirements - we will do the rest.
Portfolio Assessment
A competitive and strong portfolio is an essential part for gaining recognition of your work. Portfolio review and assessment will help you edit and curate your work in order to submit your entries to contests, grants, shows, fellowship programs. A well-curated portfolio is also key for creating your web gallery, web page, or the whole website. Contact RE:ARTISTE to discuss the details.
Email to get a quote: info@reartiste.com